Can you believe it's just one month until Most Curious London, which kicks off on the 7th Feb! We're excited! But we also wanted to give you a first look at our brand new Manchester show too – so many exciting brands are in for the first ever Most Curious Northern show, with a line up of 80 exhibitors is the biggest style-driven wedding event in the region.
And just look at the quality we've got for you – a quick run down of 15 exhibitors and some of their plans for the awesomeness they will be offering you at the show. If you are a wedding vendor, we do actually have some spots left for the MCR event if you'd like to join the ranks at Depot, at Mayfield on the 29 February! Read on…
Kate Beaumont designs and makes understatedly beautiful wedding gowns and bridal separates, perfect for modern brides. Made from the finest French laces and soft flowing silks, these are laid-back, luxurious designs that ooze quality; dresses as comfortable to wear as they are beautiful to look at.
Kate's dresses are made-to-order so waste can be kept to an absolute minimum, then toiled and fitted to perfection. Her vibe is very women-led, she is passionate about creating dresses for real women, not just producing objects that look good styled on models and also just loves getting to know brides stories and lives along the way. From small beginnings seeing brides in her home's attic, Kate now works alongside my small team of cutters and seamstresses, from a Sheffield city-centre studio in a quirky converted cutlery factory. Cute! Regarding the show she's let us know that, "I've admired Most Curious from afar for many years now, I'm just so delighted you're coming up north! Stand-wise, I usually keep it nice and simple and bring a rail with as many dresses as I can fit on, and let the brides have a proper look at the gowns for themselves."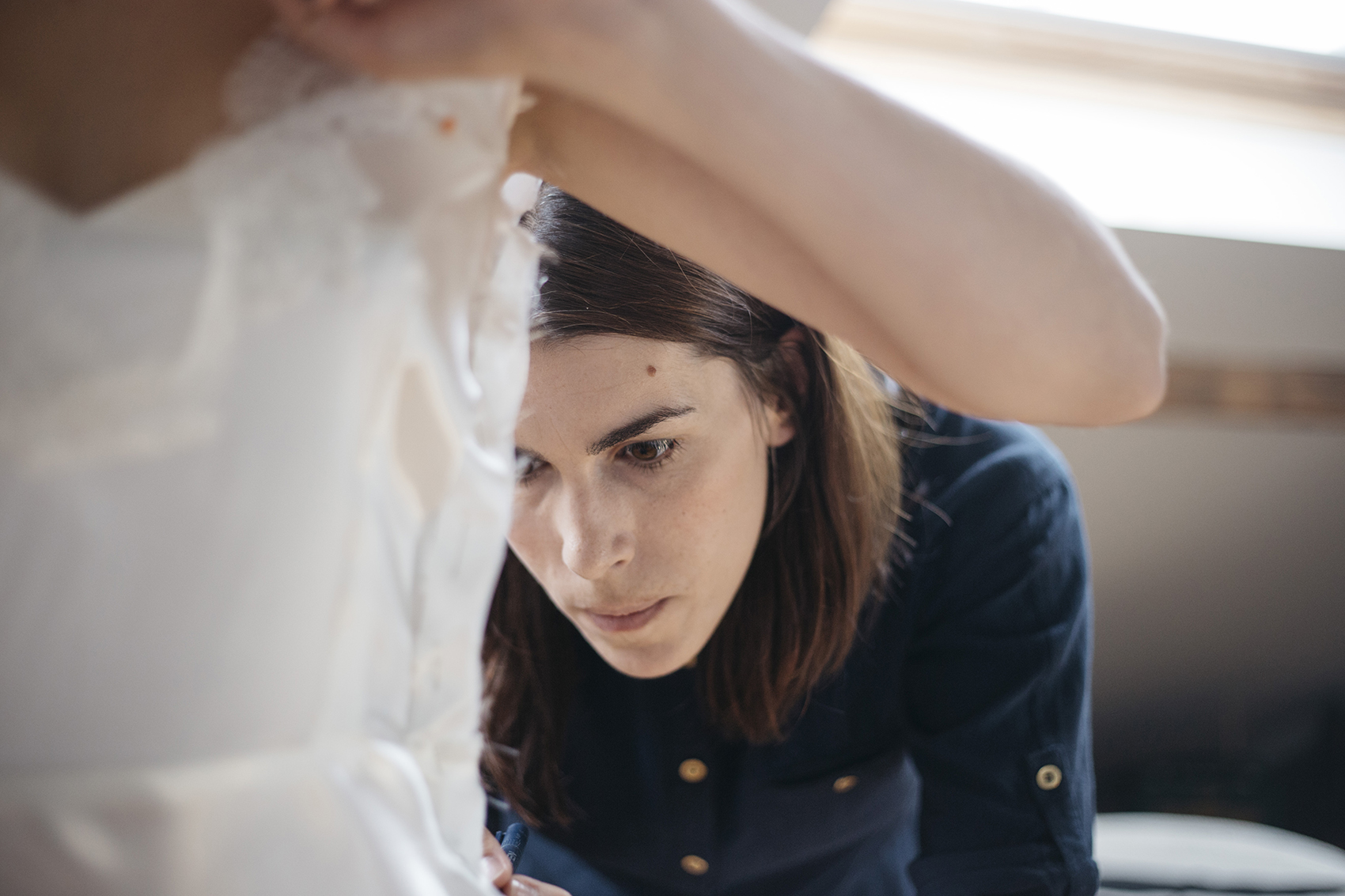 Ghost Orchid Bride

+ Follow



A veritable Northern institution for cool brides, Ghost Orchid Bride is a relaxed, fashion-led bridal showroom, specialising in unique and exclusive independent labels from across the globe. This is a great chance to see some of the coolest gowns in the world in one place, with their carefully curated collection including much coveted designers such as Chosen by One Day, Alexandra Grecco and Daughters of Simone.
"It's our passion at Ghost Orchid to help our brides to really have fun exploring their own sense of style," say the team, "rather than conforming to overdone traditions, and injecting this into one kick-ass wedding outfit that truly reflects who she is."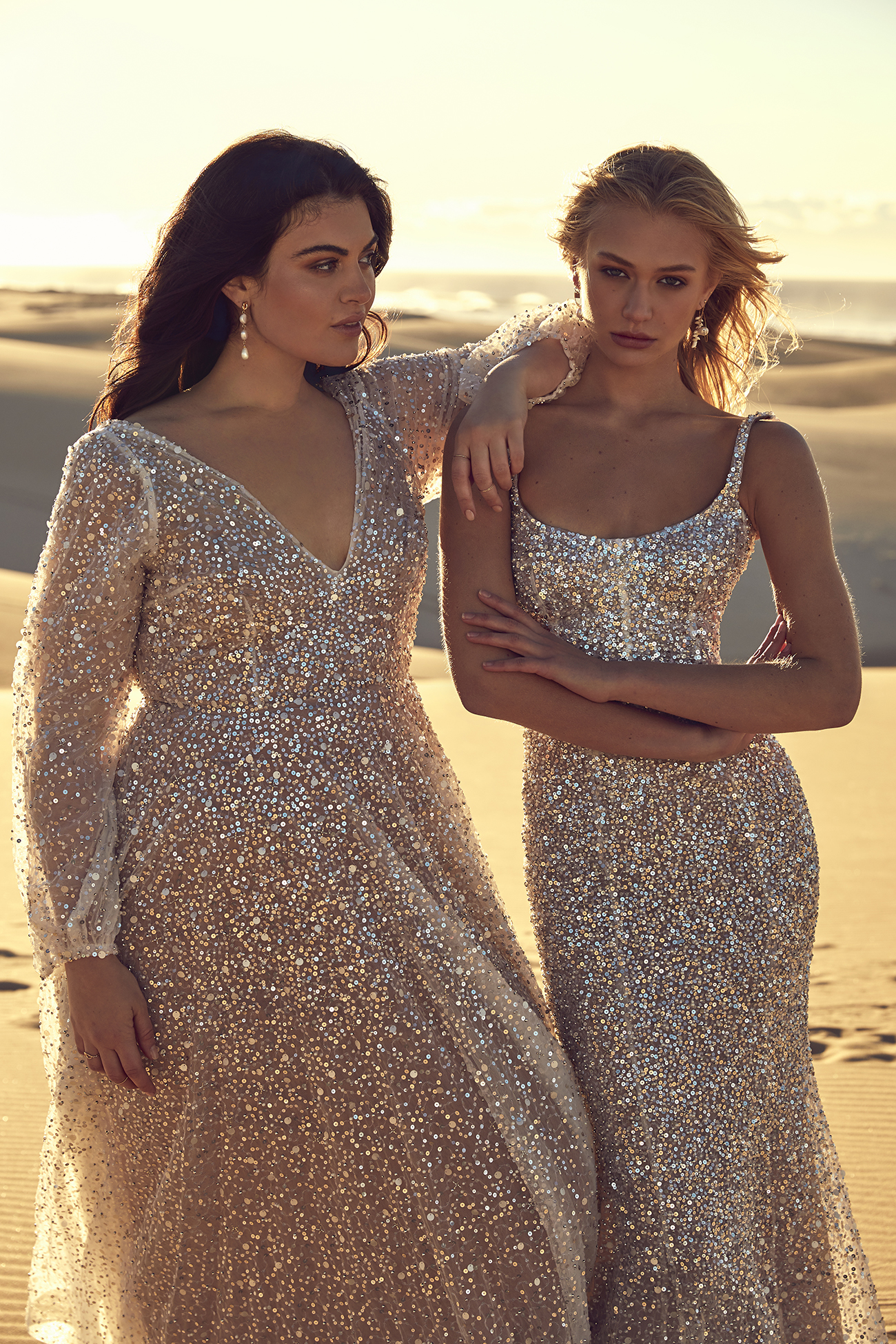 Chosen, inclusive bridalwear available at Ghost Orchid Bride
Style Your Spaces

+ Follow



Style Your Spaces is a creative studio based in Edinburgh specialising in floral design, styling and planning for luxury weddings and brand events. This cool, new brand, is officially launching this month so Most Curious MCR will be its first ever showcase. It has a detail-orientated and friendly styling and planning services which are a culmination of years of experience within wedding planning and event design – as is is set up by Katie Brigstock who is also one half of We Are Cook & Baker, who have produced events for the likes of Vogue and Jackson & Levine. With Style Your Spaces she creates contemporary and imaginative floral installations and bridal flowers, using sustainable floristry methods and seasonal flowers
She particularly loves working with the different textural qualities of both dried and fresh flowers and incorporate new trends and techniques. The stand will involve a suspended floral installation plus a Maximalist, big, bold tablescape, in line with the Florality and Patternity theme of the 2020 Most Curious shows. Katie will also be offering the chance to grab an exclusive MC discount if they book directly at MC or within week of the show. Enquire through Instagram or my website for more details prior to the show!

Paula Russellby Katie Brigstock – Style Your Space
To Be Revealed Styling

+ Follow



More bold styling moves, this time from To Be Revealed, who have a boho-luxe outlook, full or drama, theatrical flair and richness, as well as a desire to create for 'those who want their wedding style to showcase exactly who they are and aren't apologetic about it, ' as described by Stacey of To Be Revealed.
Stacey also told us some deets about her stand plans, 'I have an obsession with wallpaper at the moment so i'm going to see where that takes me! There will be lots of deep, moody tones as that's my signature style and definitely playing on the maximalism trend! Florals on Florals and textures on textures…'
She is actually getting married the Saturday before -whoop – so will be having a celebratory competition running at the stand, to win a Creative Direction Package, which includes coordination and set up, so look out for this on the day!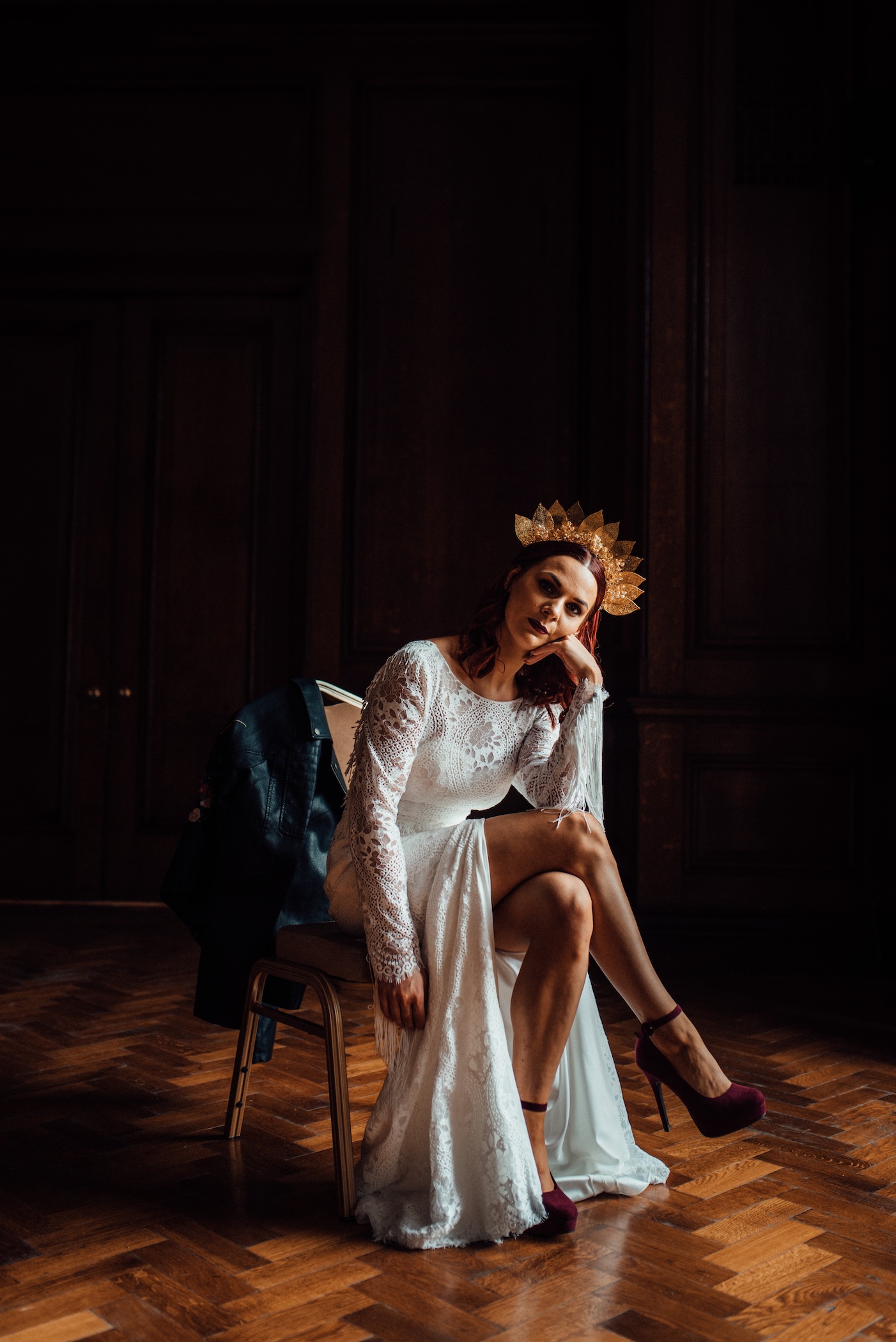 TSP Cake creates wedding cakes with a strong modern aesthetic, clean lines and beautiful elegant details. They use the best quality ingredients to make every aspect of your wedding cake, from jams, caramels and curd to doughnuts, cookies and buns, we believe this is what makes our cakes taste truly amazing.
We work closely with you to create a design that suits your style and themes, so that it looks perfect for your wedding. As much as we absolutely love a wedding cake, we also enjoy creating beautiful dessert tables for your guests to graze at long into the evening, because sometimes just one cake isn't enough! At Tsp flavour is king…so don't just stare at it eat it! In fact Heather at TSP has told us they will be lots of delicious samples and a small example of my dessert table offerings including our new cinnamon bun tower, donuts, marshmallows etc. GET INVOLVED.
Alablaster Dream

+ Follow



Alabaster Dream is a contemporary bridal accessories brand created by Rachael Cooke. Rachael is a trained jeweller who is passionate about creating luxurious heirloom bridal jewellery with a modern edge and her work conjures up sculptural headpieces and jewellery crafted from cold porcelain as a primary material and then silver, gilt and Swarovski elements to elevate each design. Rachael makes each piece from scratch in her Yorkshire studio, offering both a made to order and bespoke service to her brides.
Rachael has told us her Most Curious stand will have a taupe, soft pinks, gold and white colour palette, with the plinths and display being created in materials such as marble, glass and perspex. As well as the display of products, there will be a small dressing area where brides will be able to try on the full range of pieces. You lucky lot will enjoy a 10% discount code to purchase any items on the website and new instagram followers on the day will be entered into a prize draw to win a pair of our best selling 'Half Bloom' earrings.
One question, are we allowed to enter?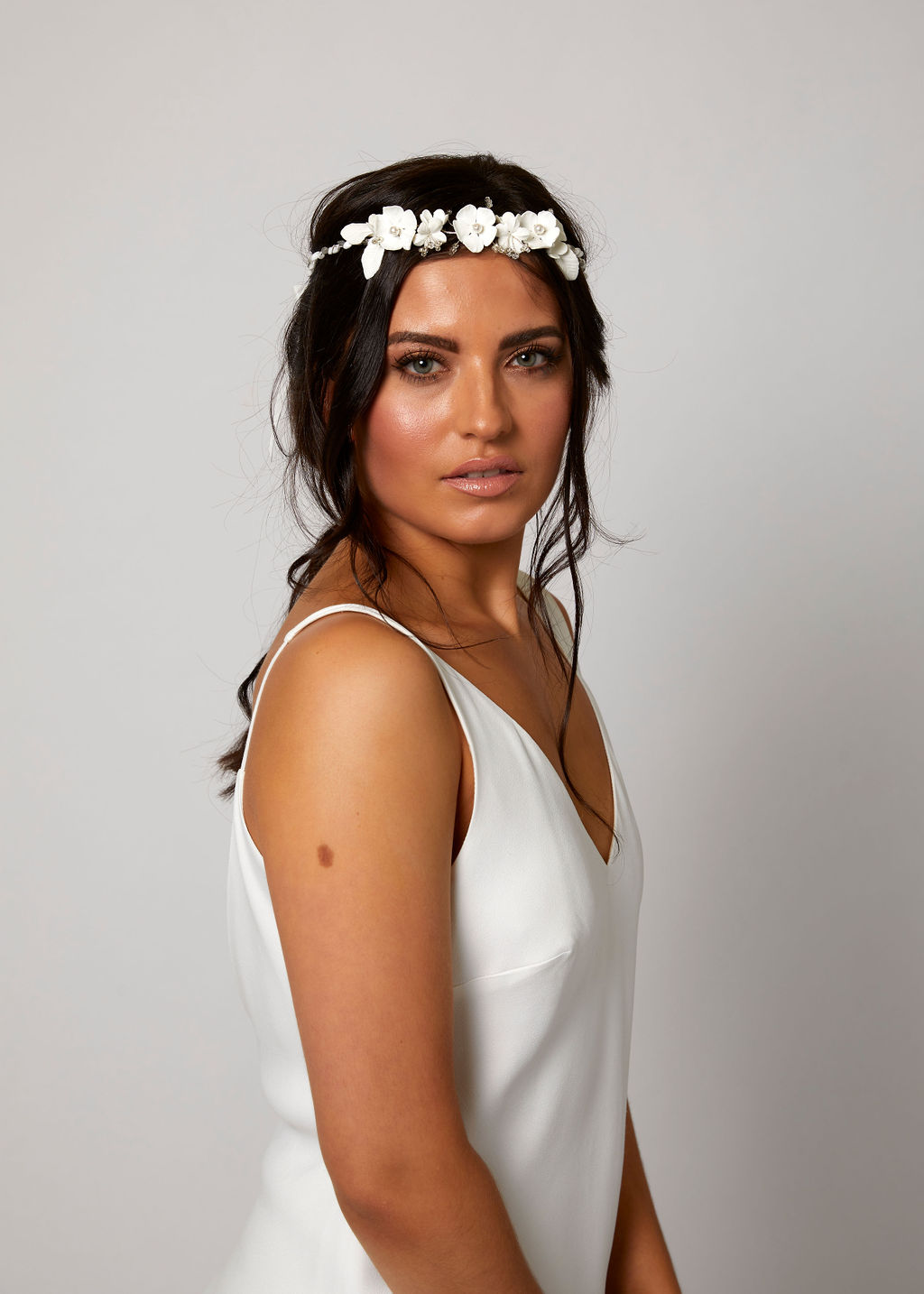 Lauren Elliott Photography

+ Follow



Lauren Elliott is highly sought after creative wedding photographer, capturing the crazy in love. She is based in the fair city of Manchester itself, but adventures around the UK and beyond. She loves to capture the belly laughs, the tears, the feels, the drunken dancing – and loves it when couples throw the rule books out the window and make their wedding day truly about them.
Lauren is having a total rebrand in time for the show and is planning to build an entire wall to show case her images in frames and on shelves, for warm inviting front room vibes – god, we love our exhibitors! She is also going to run a competition for couples to win 25% off their wedding photography, and every couple who books from the show gets a free pre wedding shoot!
Mama Inc. is another newly-founded business specialising in luxury wedding stationery, illustrations, painted jackets and modern calligraphy. Natasha is showcasing in our bridalNEXT MCR section and is based in the Wirral, where she runs Mama Inc. from her home studio, putting all her energy into creating truly unique designs for her wedding couples. Her wedding design style is mostly inspired by her love of flowers and takes further inspiration from her clients, whether it be for a bespoke invitation, a painted garment or a venue illustration.
Our girl Ann-Marie is launching her new 2020 collection at the show and we've seen the sneak peaks and it may just be the best one yet, with pearls, crescent head pieces, dreamy veils and many of her signature textile details, even more experimental, developed and inspiring than ever! So happy our fave contemporary and innovative bridal accessories designer and milliner is going us at Manchester. Are you ready for this talent?!
Mariel Osborn is a Textile artist, still life stylist, prop and accessory maker, who studied embroidery at Uni and is an all round dream for creative, design-led wedding decor needs.
"I have a playful, fun and dreamlike approach to creative projects," describes Mariel, "and I really enjoy focusing on tactile materials and processes, taking an inventive and multi-disciplinary approach to surface embellishment, prop-styling and printmaking."
At the moment she's working with the idea of large scale tassel panels and party walls and she will be installing something very special for us at the Depot at Mayfield in Feb!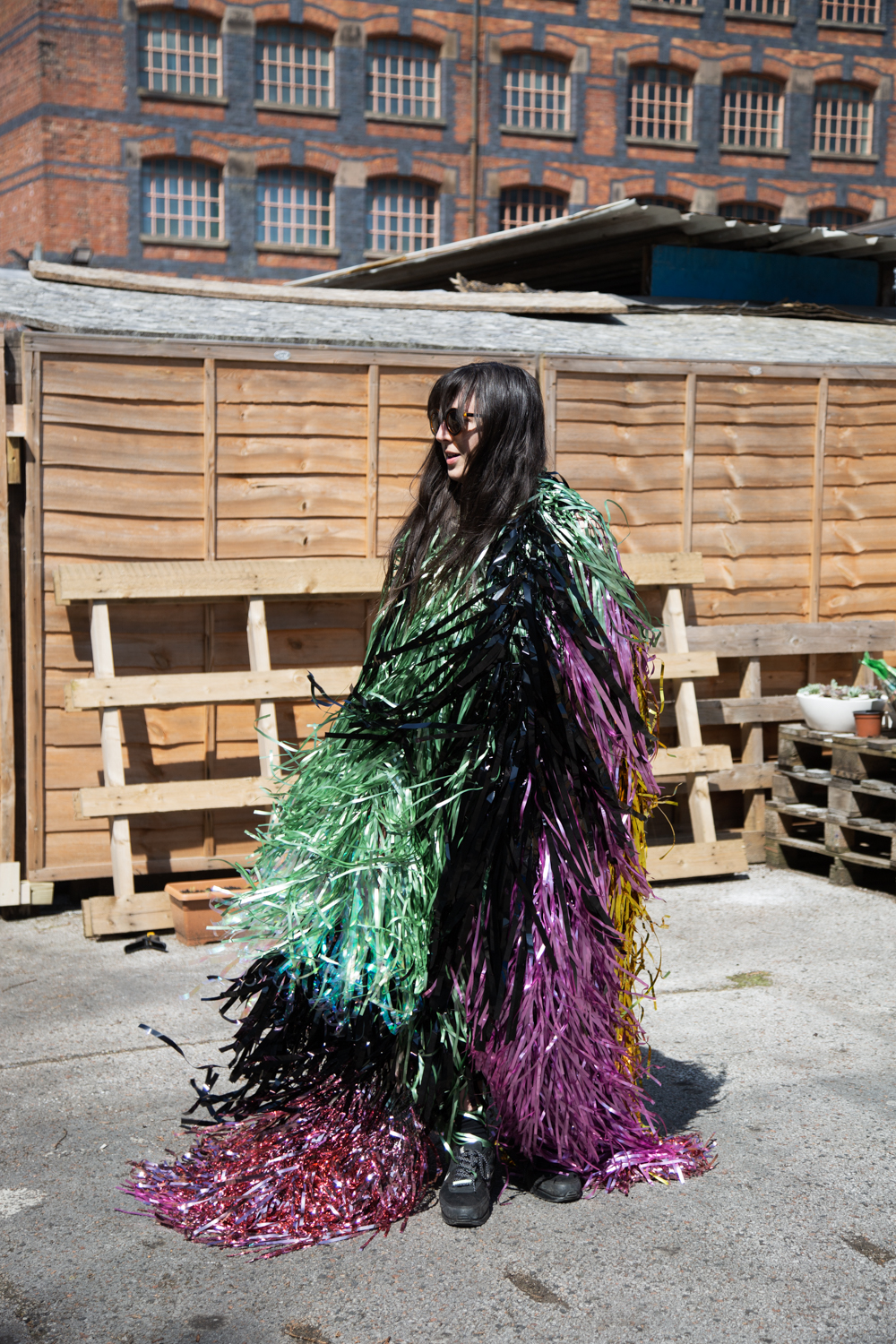 Let there be….. WEDDING RINGS! This big name in cool brands that are doing exciting things for the world of weddings – The Workbench -will be coming up North with us too! They offer the first and only wedding band carving kit in the whole world (we checked)! The Workbench Wedding Box makes it possible for you to create your very own wedding ring with the wax carving kit originators.
Each ring making kit comes with enough wax to make one wedding band, so why not get a box each and help carve each others? Their stand is always design-led in its look and super fun and interactive so don't miss these guys.
Delighted to be reuniting with Frog Flowers, our French flower friends who were our floral stylist for the very special PINKTOPIA 2017 London show! These guys are Manchester royalty with a store in MCR Selfridges and responsible for many of the major retail and hospitality floral installs around the city, they think big, always deliver and like a giggle to go with it. They'll be creating some magic with the Florality and Patternity styling theme at Depot, at Mayfield as well!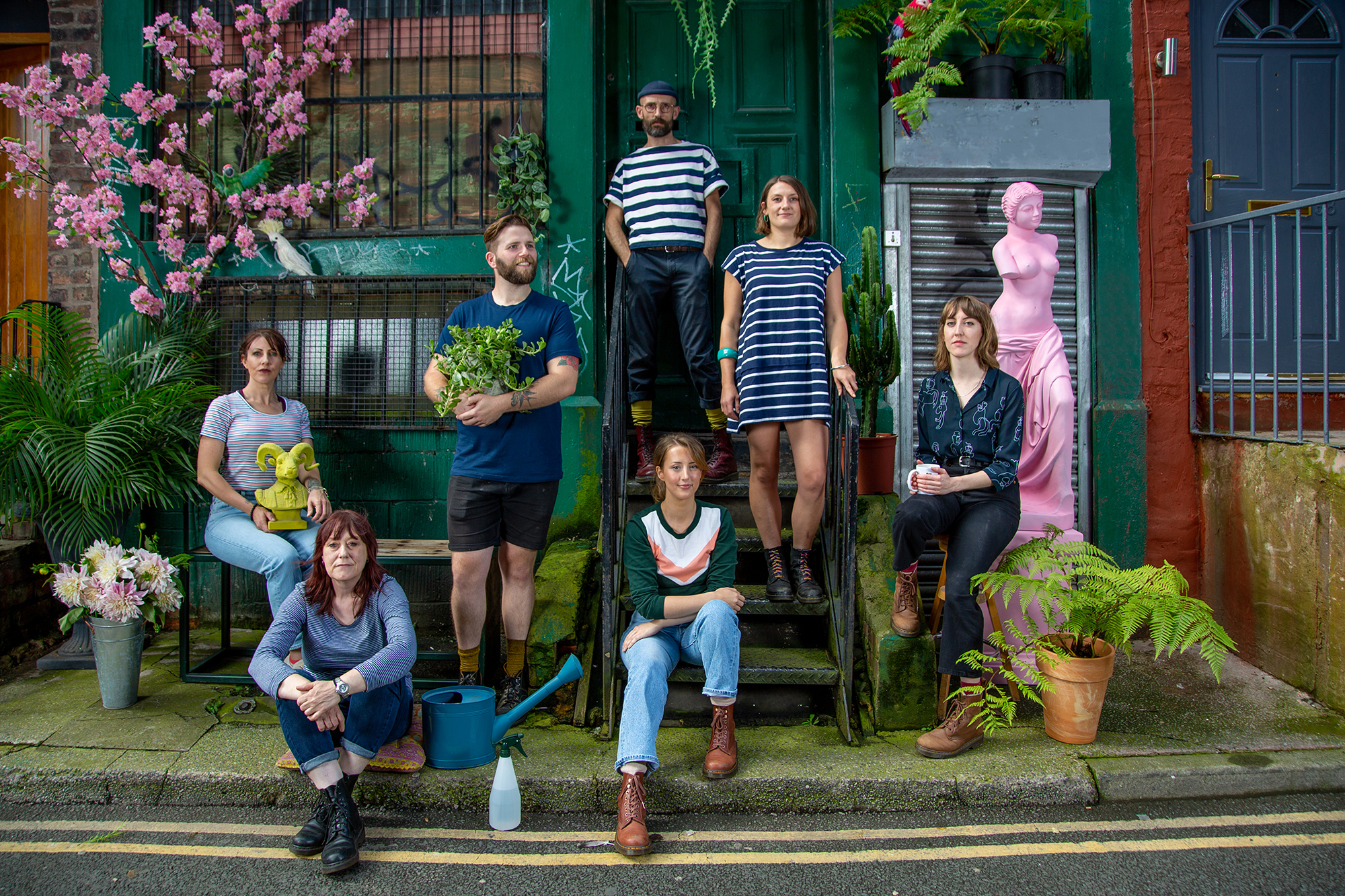 Aisle Studio is a design studio specialising in affordable, semi-custom wedding stationery. There are six super slick collections to choose from, all printed on 100% recycled paper so you know they are eco friendly as well as just looking damn good.
All the designs are semi customisable which means you can make them truly yours. Personalise them by changing the imagery or picking your colour way, simply get in touch to find out how you can tie the knot with stationery that's a little less ordinary. Founder Gemma, who has worked for Opumo and Anthropologie, has revealed the stand is going to be glitzy, bright and fun, like the brand!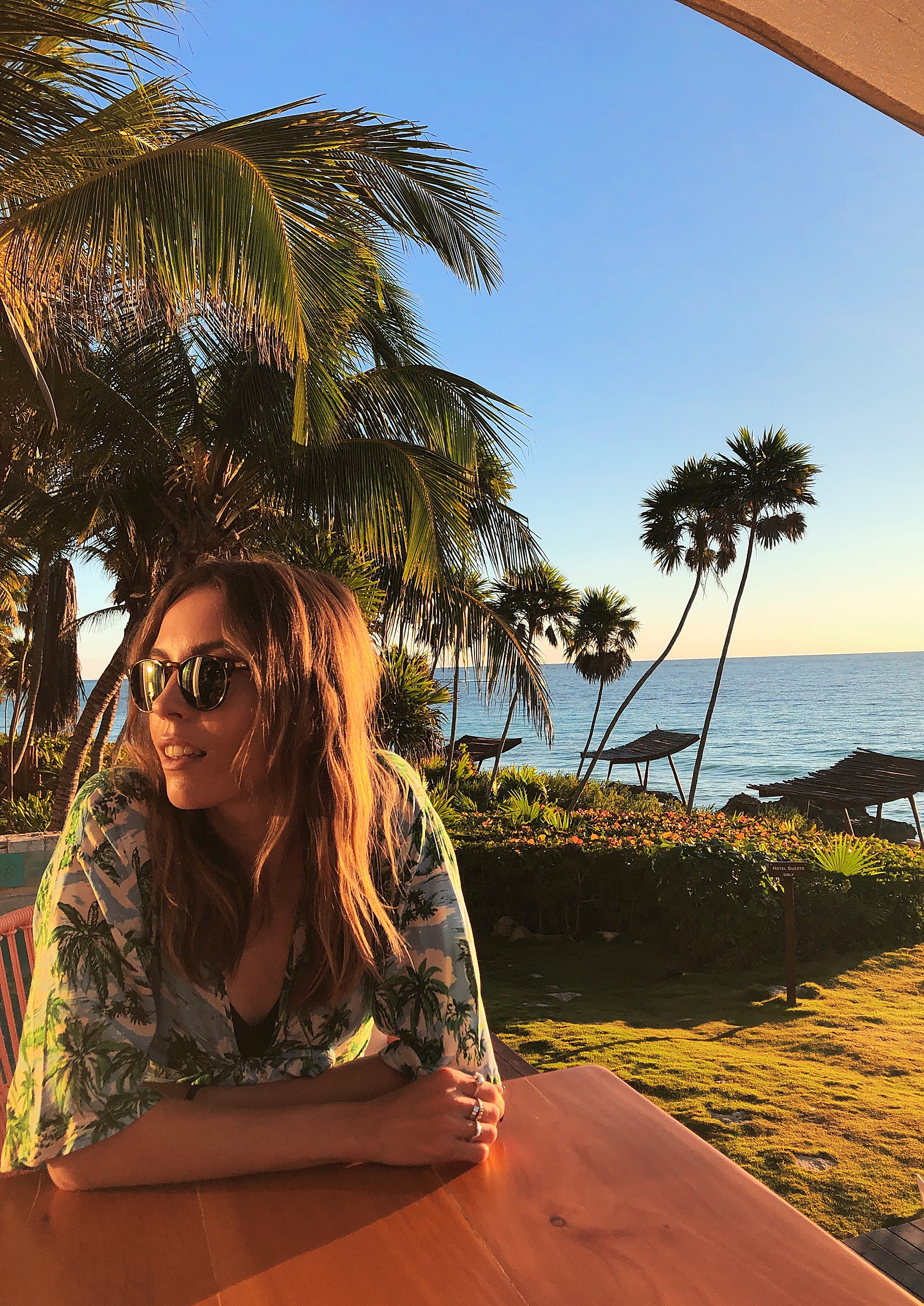 Leanne, the founder of Kake, is a cake designer, originally from Wales but now based in Liverpool. She was a TV make-up artist for many years before recently discovering a love for cake decorating. After cake decorating for only few months, she was chosen from thousands of applicants to appear on Channel 4's 'Kirstie's Handmade Christmas' to showcase her work.
Something of a celeb cake maker, he artful designs have been commissioned by 'Housewives of Cheshire' themed cake for one of the TV shows stars. Leanne's style is defined by 'realistic art and untraditional style', and every item on the cake is handcrafted. As well as looking unique on the outside she can guarantee that the inside is just as special with a delicious range of flavours. We're sold.
The perfect wedding deserves the perfect soundtrack. The Wedding Jam DJs and musicians are the only choice for anybody who has a passion for music for their wedding. These lovely Liverpool-based guys have exhibited with us many times, but we all very happy that they get to showcase with us in the North.
They cater for all tastes – from dance to indie, alternative to pop, soul to rock – building a playlist around you. The Wedding Jam artists have played at countless weddings, festivals and club nights all over Europe. They will be on the decks through out the show as well, so come and join the party!
Romina Fochesatto

+ Follow



An exciting and passionate creative force, Argentinian Romina Fochesatto is a real catch for Most Curious. She graduated from a degree at Santa Fe, in Haute Couture, before going to work at an atelier of another Argetinian designer, where she perfected all her skills in pattern cutting, printing, weaving and embroidery and her bespoke dresses truly sing with all this crafts(wo)manship. She then created her own bridal brand which attracted much attention in her home country, you could say she was a big deal in Argentina!
And in 2017 she made the move to the UK and is now based in the North West of England.  "The couples who visit our stand will have the chance, not only to see the gowns from our latest mini collection but also, to see me working live". Romina describes to us about what she's planning for the Manchester Most Curious show. "I'll be working on embroidery details and offering bespoke sketches to every bride who is interested in having her first consultation with me. The sketch made at The Most Curious will work as a gift card with a 20% discount when she places the order for her bespoke wedding dress with us."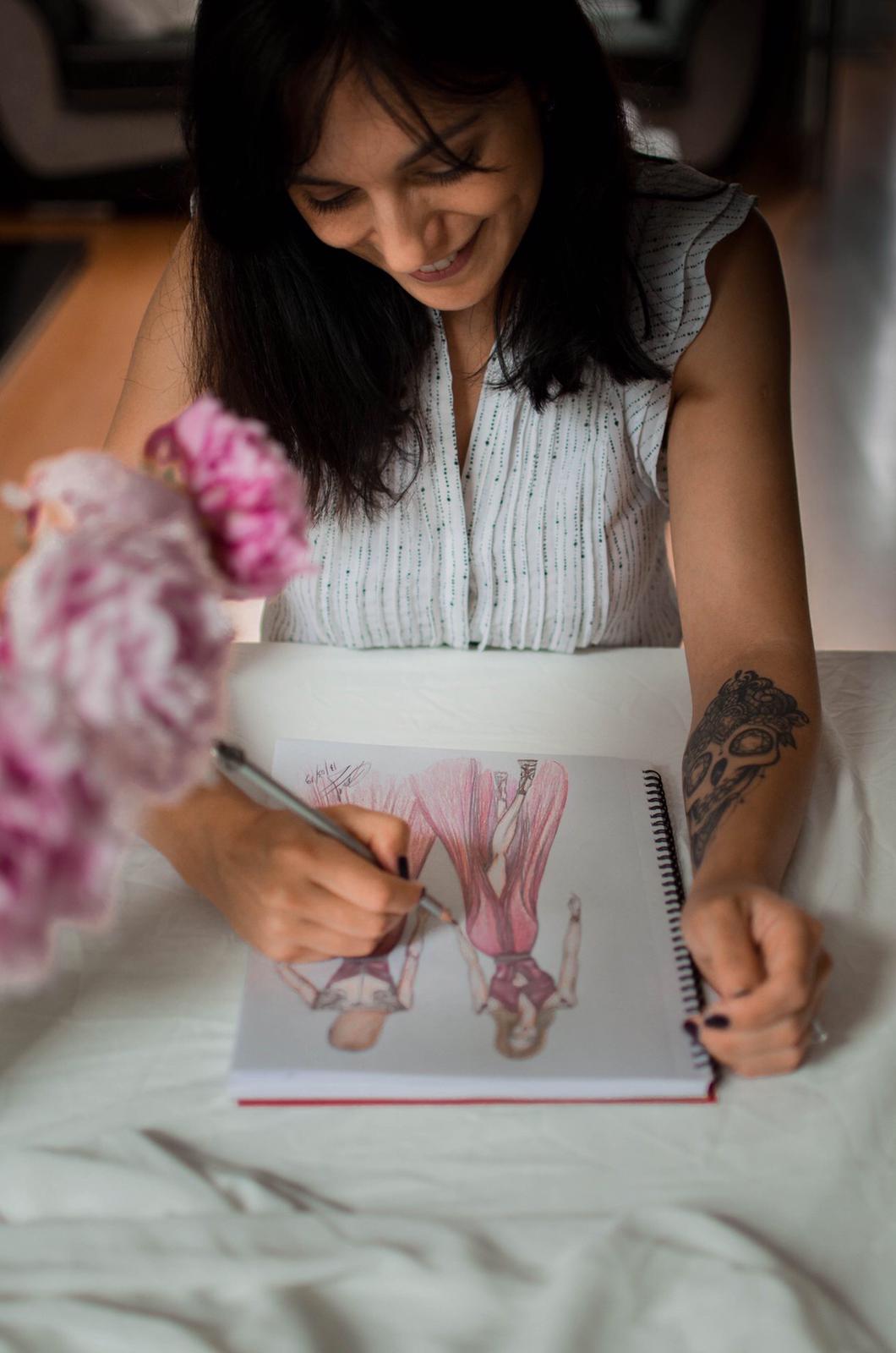 Romina at work, image by Bohemia Photos
The MOST CURIOUS Shows will be taking place over
three amazing spaces in 2020, the Old Truman Brewery in London on 7-9
th
February, the exciting new Northern venue Archive at Depot, Mayfield, Manchester on 29
th
February and The Fire Pit Camp in Norwich on 29
th
March.