Well hello there lovely readers! We do hope this blog post finds you very merry and bright (and not too full of mulled wine!) after an exciting and oh so busy festive season!
We thought we would jump on over to Love My Dress to say hi, and introduce our team for all the newly-engaged and (eeeek so exciting!) soon to be engaged folks out there! So, hi! We are EYI Love, a luxury design and print studio, specialising in beautifully stylish stationery for weddings and events.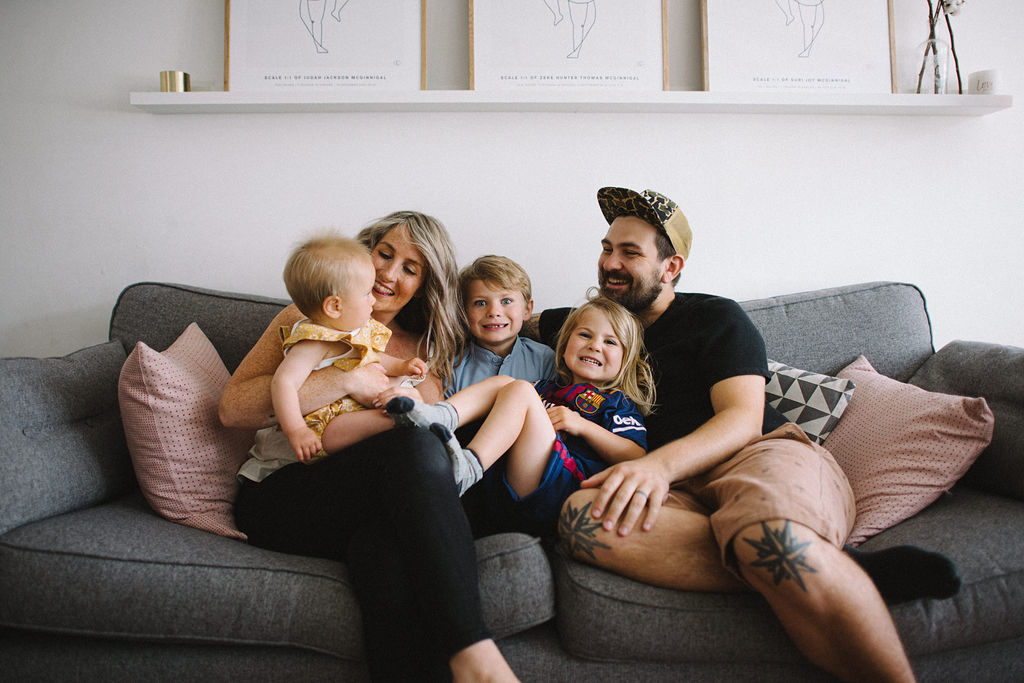 We founded our company in 2010, after failing to find a supplier we loved for our own wedding stationery (oh yeah, we're married!) and using my grandfather's old letterpress.
Gathering together our respective skills, we were a textile designer and an engineer in a former life, we formed an all-encompassing passion for modern design and a super clean aesthetic.
Save 15% on all orders placed with EYI Love in January 202o. Mention Love My Dress when ordering. Click here.
Fast forward 10 whole years and E.Y.i.LOVE has developed into a high-end, bespoke wedding stationers. We now service a worldwide clientele from our studio on the south side of Glasgow. It's our favourite city in the world, full of creativity, edge and wonderful sights and people at every turn.

All our products are lovingly designed, hand printed and beautifully finished – we spend a lot of long nights in the studio to get the exceptional level of finish we strive for, each and every time!
We work alongside some lovely humans, our mummas, studio assistants and some seriously great and talented friends who provide us with essential, and beautiful elements, such as stunning calligraphy and exceptional perspex pieces.
Our luxe foil creations remain at the cutting edge of design, we have some incredible friends, amazing collaborations and a good eye to thank for that. We adore the wedding industry, especially the British scene, where suppliers are always at the forefront, creating true magic together and supporting each other every step of the way
Most of all, we love our clients; they are so creative, inventive and trusting of our knowledge and style.
We love that we are able to be part of some of the most incredible, beautiful and personal nuptials imaginable, so please, if you have paper needs or design dreams that require fulfilling, please let us know!
Lorna x